Our mission is to empower Bangladesh's current and future generations with high-quality project-based learning.
Welcome to the GoFreelancer Community
GoFreelancer is known as one of the best freelancing training institutes in Bangladesh and proudly offers the best freelancing training programs.
Freelancing is the most in-demand career nowadays. A lot of people start freelancing every day, but a few of them succeed as a freelancer. Most people don't succeed as a freelancer due to the lack of proper branding and soft skills. We are committed to providing a unique learning path that is not only focused on technical skills but also personal branding, soft skills, effective communication, which are equally important to succeed as a freelancer.
GoFreelancer is an International quality skills development institute providing in-demand freelance training with proven strategies that worked for thousands of freelancers around the globe.
Our motto is, "learn better, earn better"!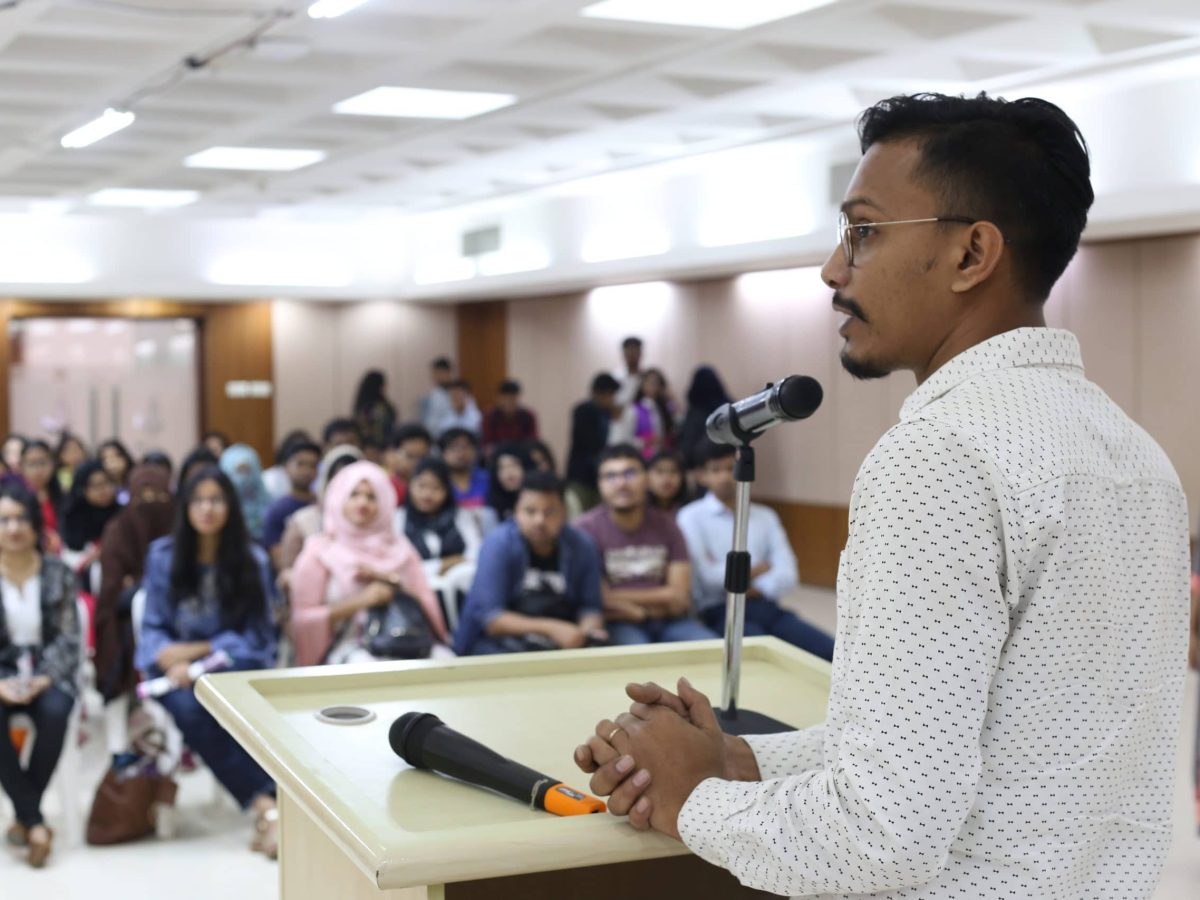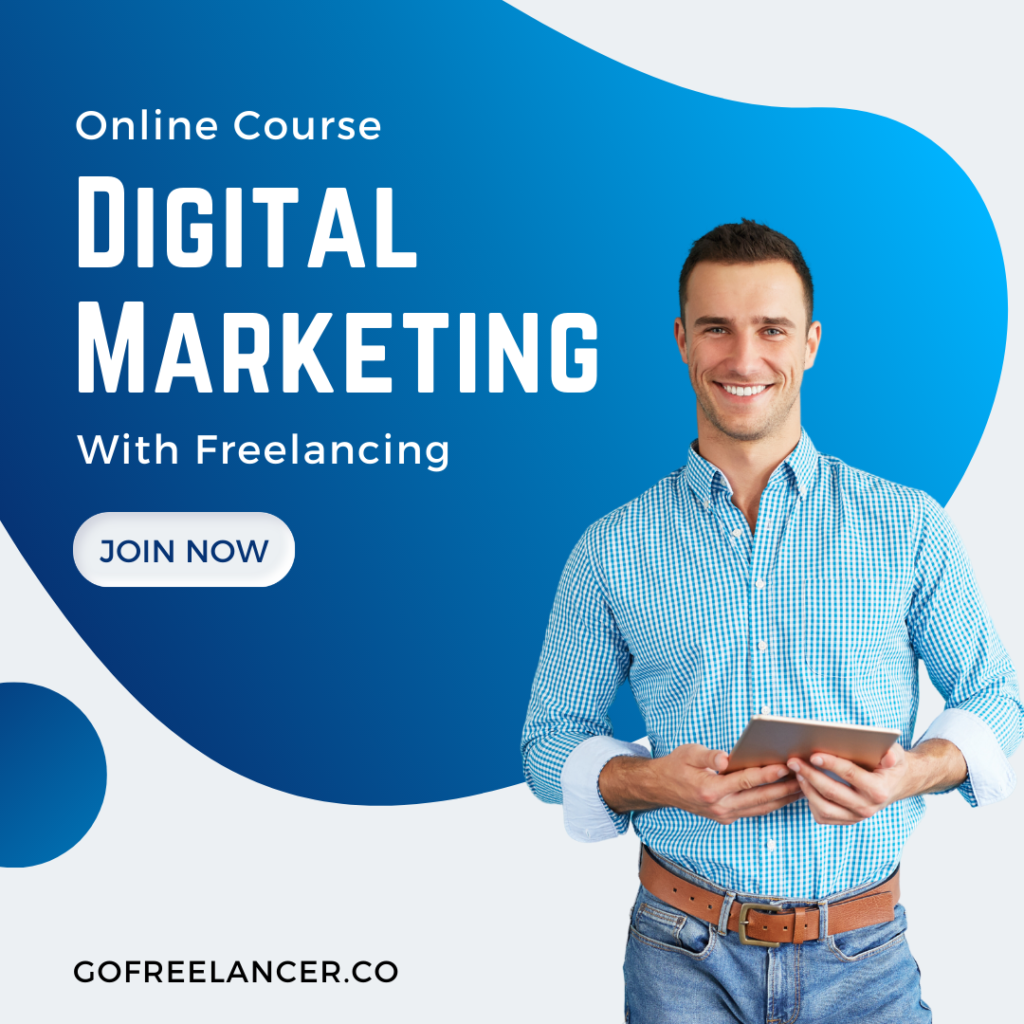 GoFreelancer is a dedicated platform of the freelancers, by the freelancers, and for the freelancers! Currently, we are offering the following courses:
Learn a better skill from the Top Rated freelancers and build a smart & sustainable career in freelancing!
Kickstart your freelance career now.